The Phardis team is a group of specialists with good knowledge of the (international) market. We also stand for exceptional service, high availability and long-term cooperation.
As a team, we take pride in our reliability, flexibility and the ability to act quickly.
We aim to keep our customers satisfied by offering the best service. In addition, we make every effort to honour the quality and delivery agreements made.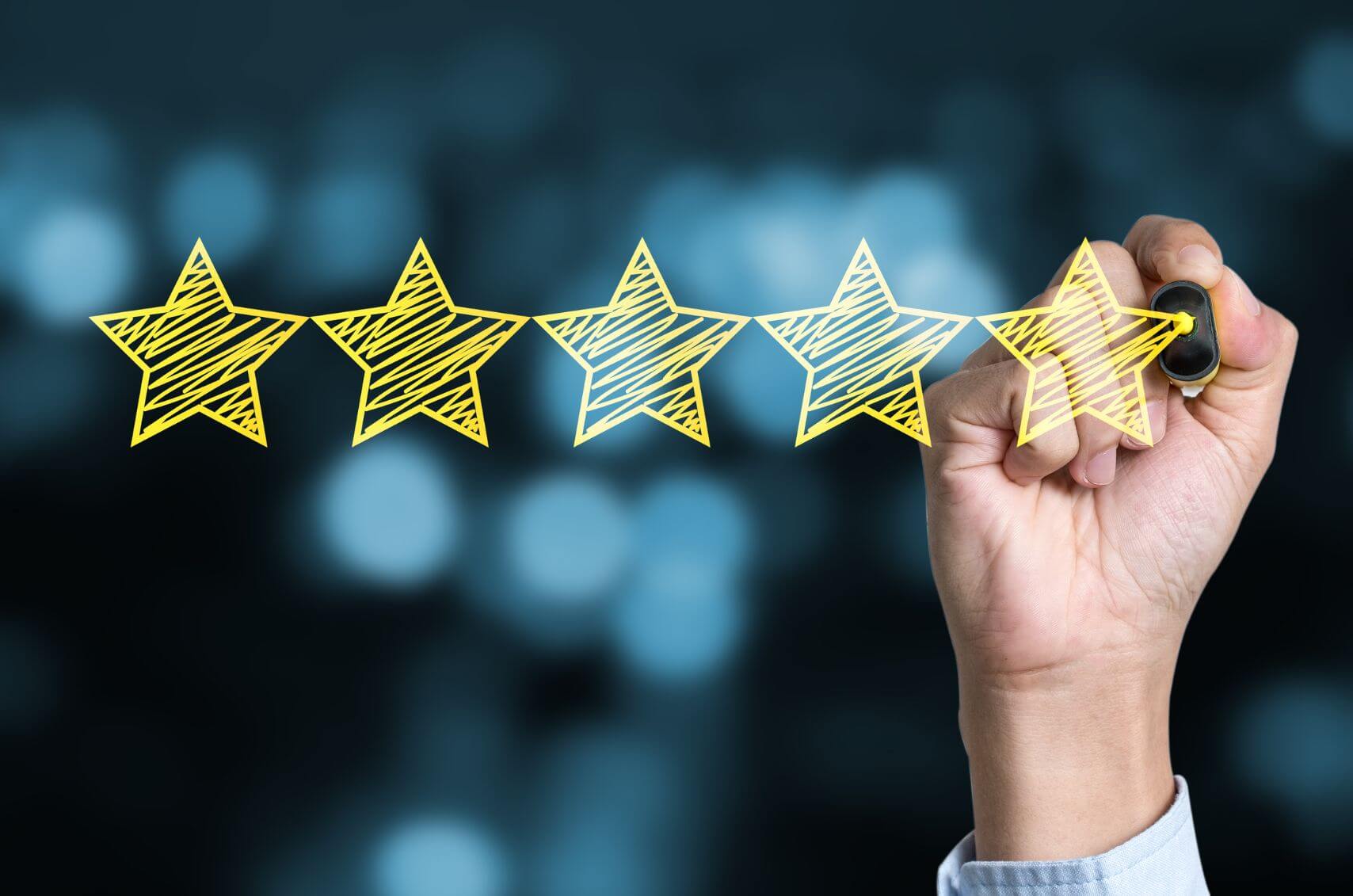 We try to ensure the best possible availability of our products and resources at the most competitive price.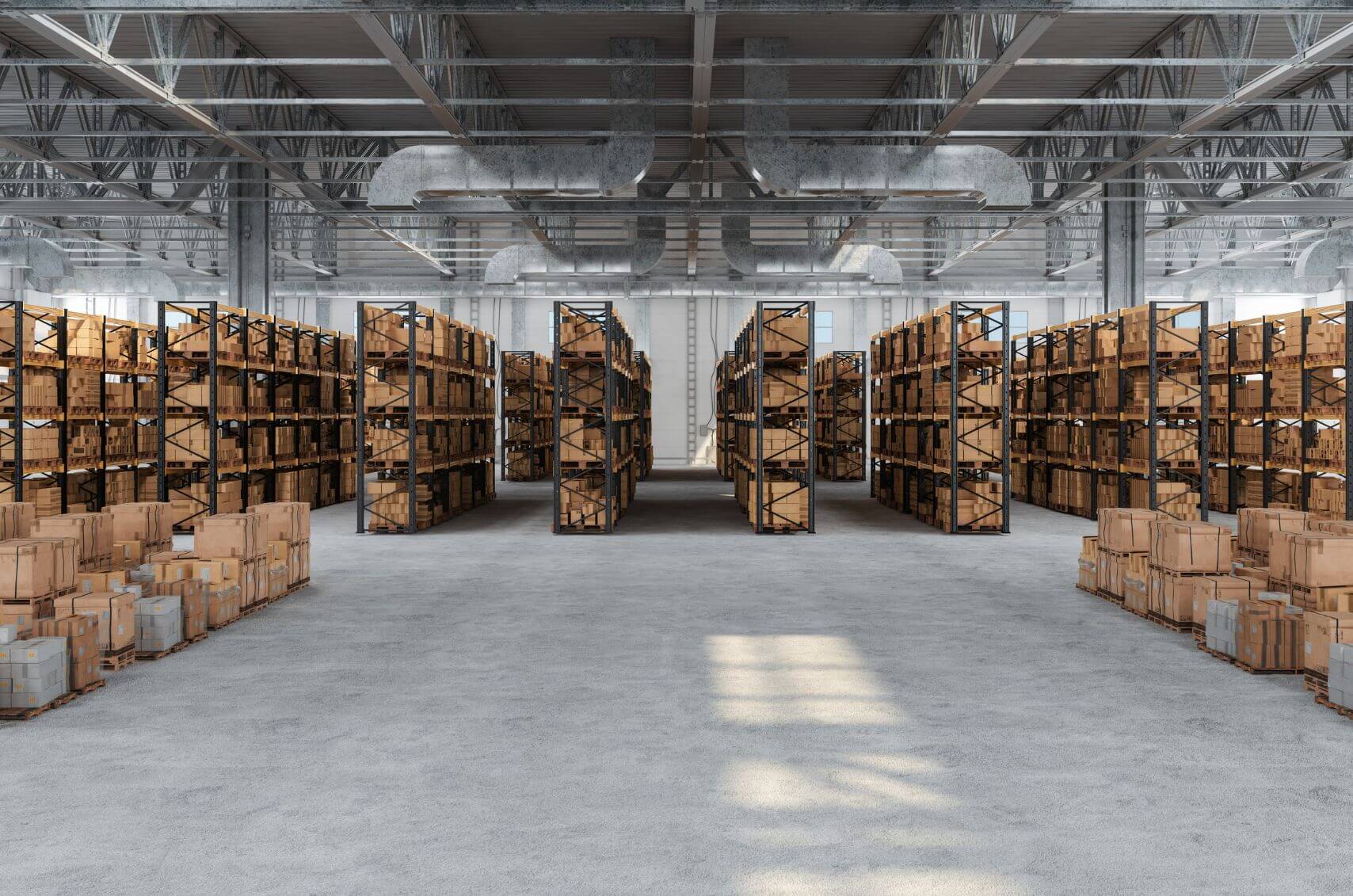 With over 35 years of experience, we have built up a lot of knowledge in the field of importing and exporting pharmaceutical products and devices. We are continuously expanding our product portfolio and are always aware of market changes.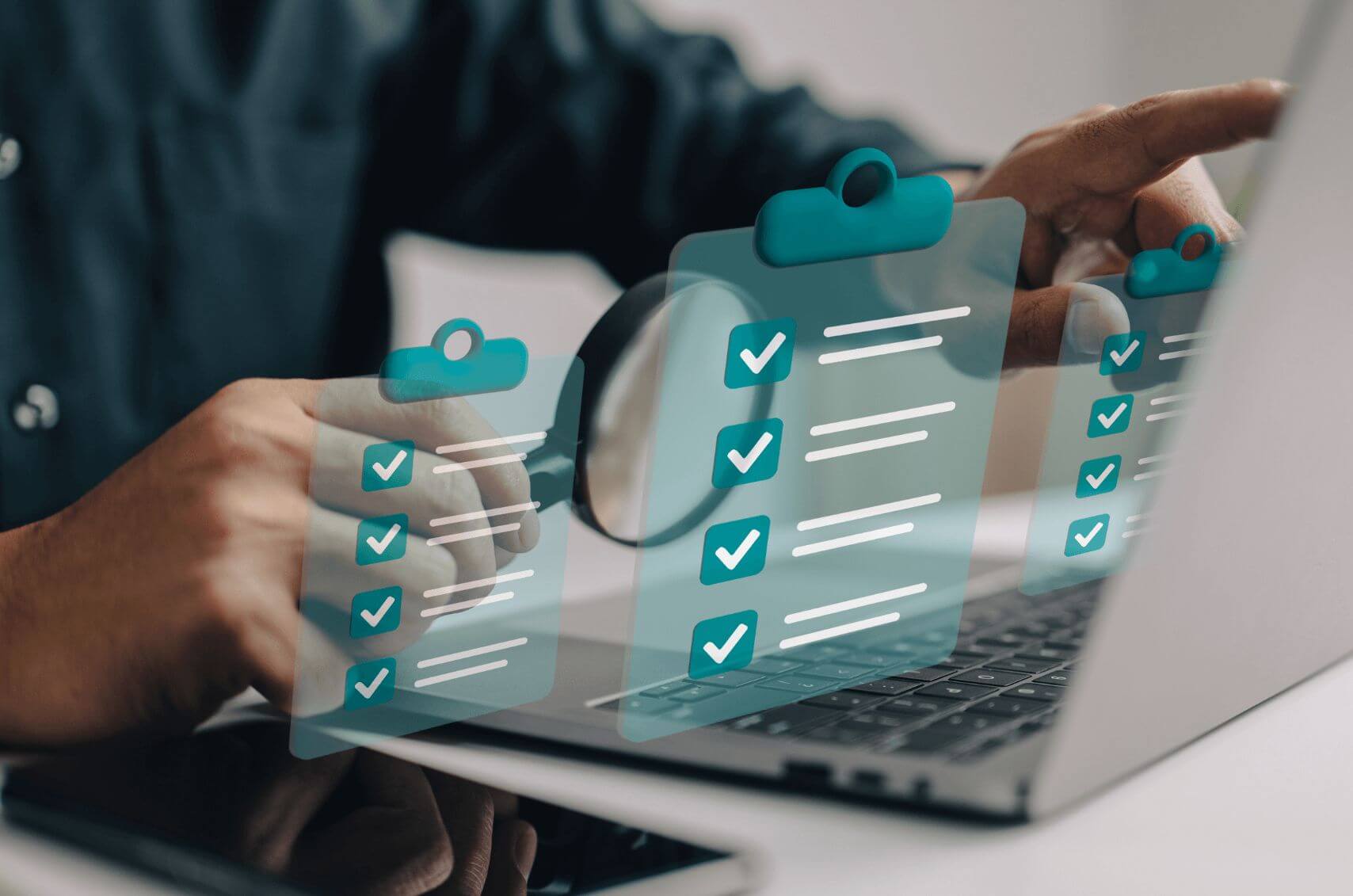 We do our utmost to build and maintain long-term relationships where the customer comes first and foremost. Reliability and flexibility are very important to us.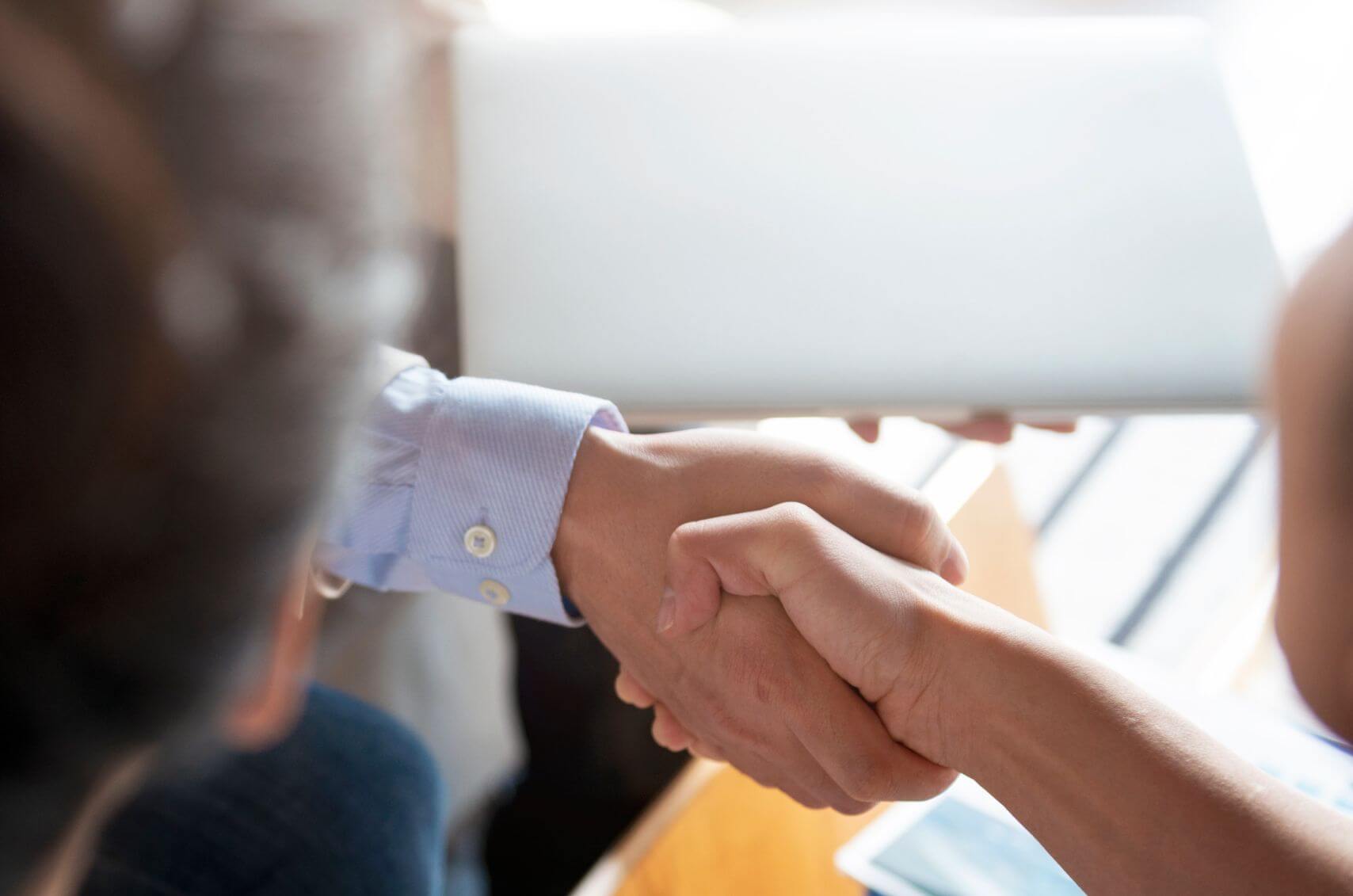 Opening hours office
Monday to Friday
from 8:30 a.m. to 5:30 p.m.
Opening hours warehouse
Monday to Friday
from 8:30 a.m. to 4:00 p.m.